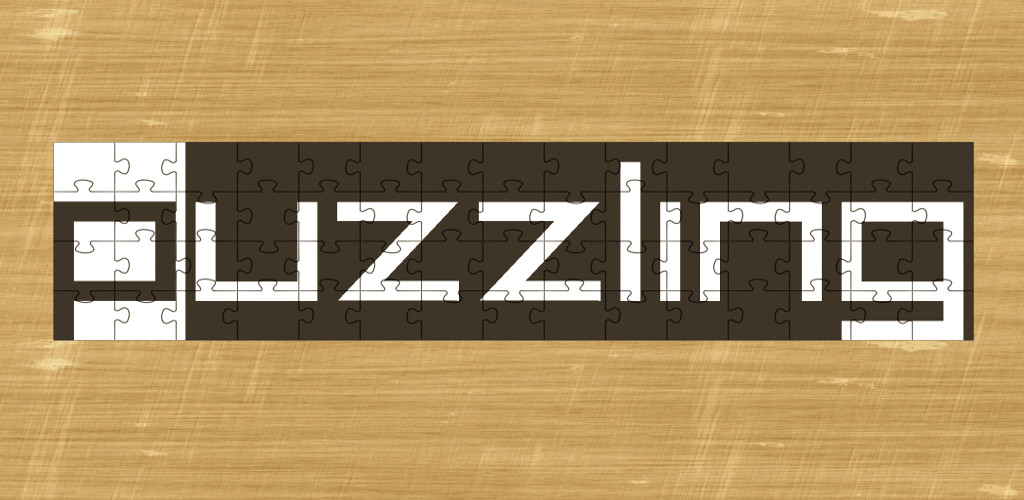 Puzzling
A downloadable game for Windows
Puzzling – the genuine jigsaw experience is a virtual version of the timeless jigsaw puzzle game. You can take the image of your choice and turn it into a puzzle of any size!
Then you build. Relax, listen to music, and build. Maybe show your progress to friends. Take as much time as you need to finish the puzzle, or use a timer and play for score.

Currently you will be able to:

— use any image to create a puzzle of any size;
— set the right mood by customizing the puzzle-building environment and music;
— share your images and puzzle progress with friends.
Install instructions
Simply run the puzzling_setup.exe to install the game. Afterwards, launch the puzzling.exe or the desktop shortcut to launch the game.
Also available on